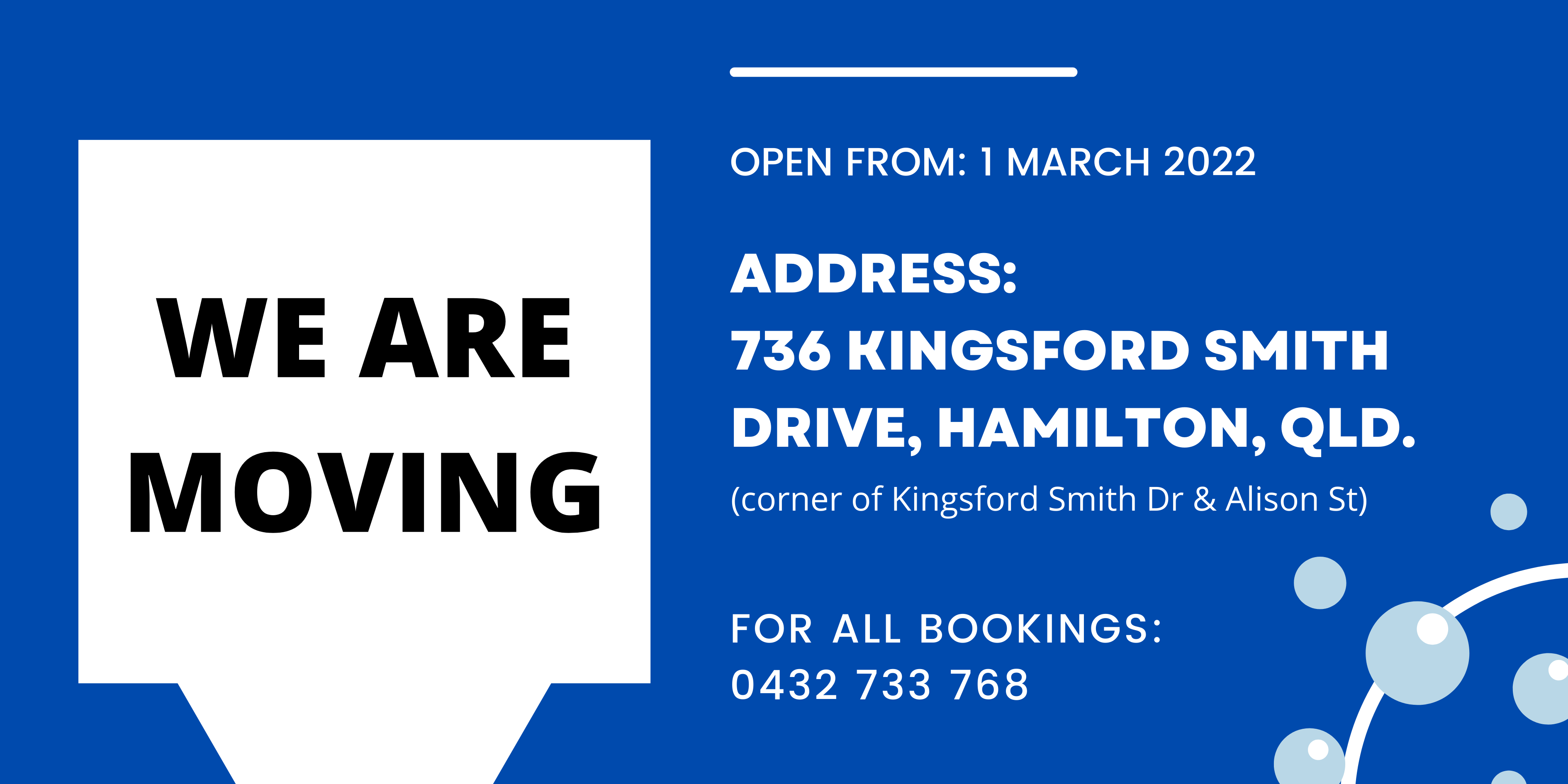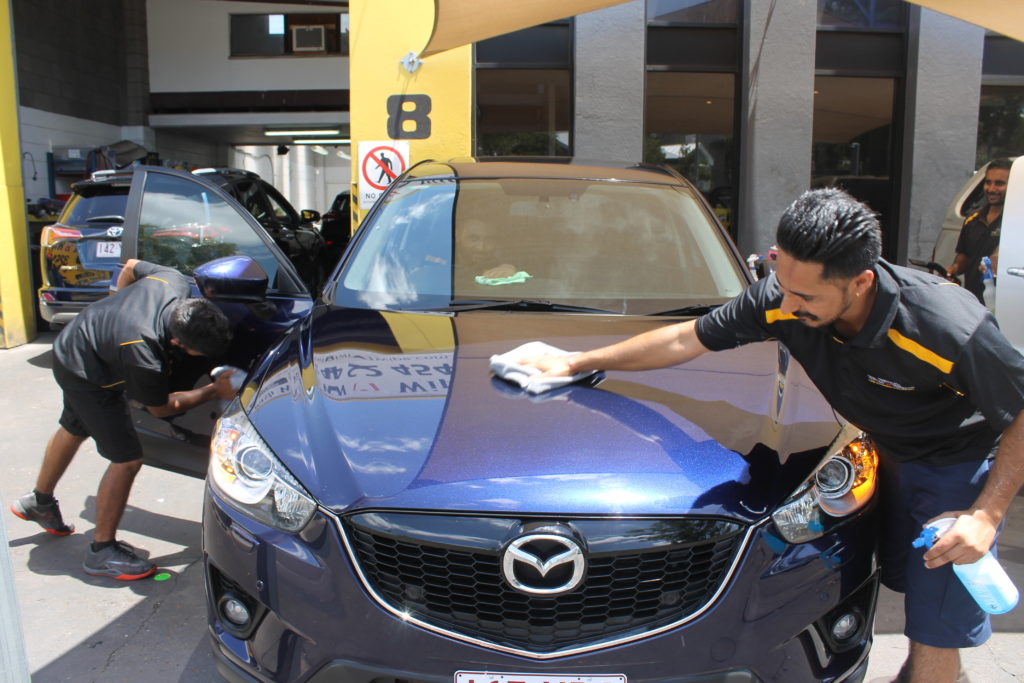 ABOUT US
Wash Wax 'n' Wipe is focused on delivering an extensive menu of services to both corporate customers, such as car dealers and workplaces, along with individual customers
From a quick Wash & Groom to a complete Professional Detail, Wash Wax 'n' Wipe delivers many detailing solutions, including exterior rectifications, such as paint cutting, tint removal and more.
Wash Wax 'n' Wipe has been Brisbane's answer to car detailing for the past 30 years.
Work in all areas
We deliver an extensive menu of services to both corporate customers; such as car dealers and workplaces, as well as new and returning customers.
Experienced staff
We are dedicated to providing you with Quality Service for all your Car Detailing needs.
With highly trained & professional staff working on your car, your pride and joy is in the right hands. From a basic Wash to a complete Professional Detail, there is no detailing job too big or too small.
Our quality promise
We constantly strive to instil full confidence in our ability to provide a high quality product to our customers, both in the detail and the overall service. Our detailers know how important your vehicle is so we always take the utmost care when in our possession.